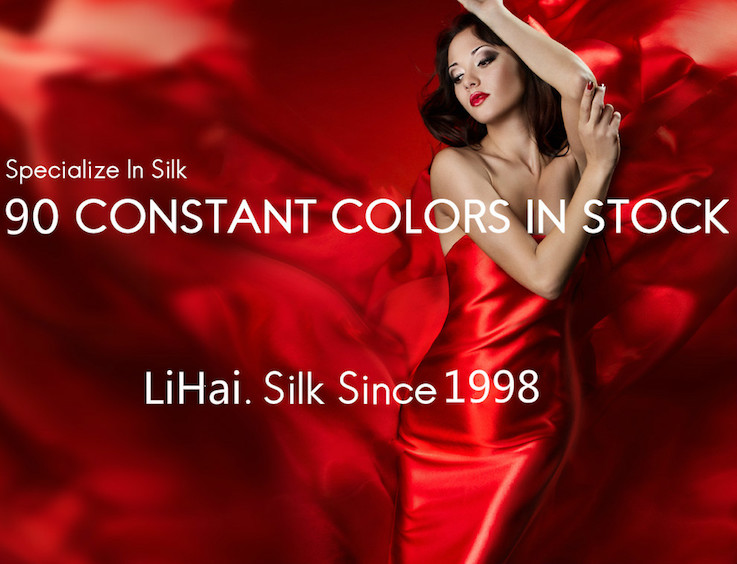 Firstly, silky fabric is a very general and broad concept. The regular products which we are carrying are consisted of silk
georgette, silk chiffon, silk habutai, silk charmeuse, organza, taffet, duchess satin, silk dupion/ shantung as well as
crepe de chine. All these products can be named silky fabric universally.
Secondly, different silky fabric functions differently. Let's take silk charmeuse as an example.
The weights of silk charmeuse vary from 12mm to 30mm: 12mm, 16mm, 19mm, 22mm, 30mm and 40mm
-12mm: usually used for making scarves and high-quality lining
-16mm and 19mm: usually used for making garments.
This fabric with 22mm, 30mm and 40mm are targeted for high-end consumers and its pricing is much higher than that with 12mm and 16mm.
As a summary, silky fabric is very broad concept, covering many types. Even for the same type, it has so many specifications.
Based on this situation, please kindly tell us the purpose or usage of the silky fabric you are looking for.
We will recommend you the most proper products to meet your needs.

---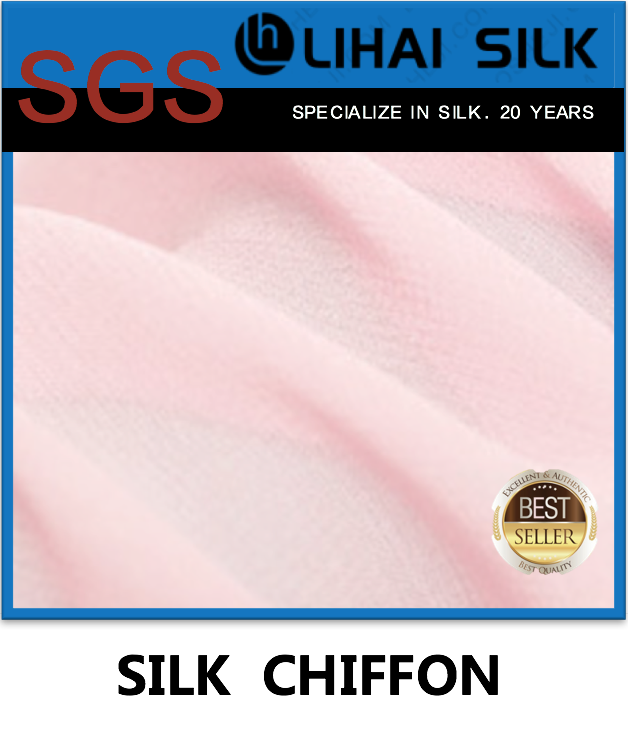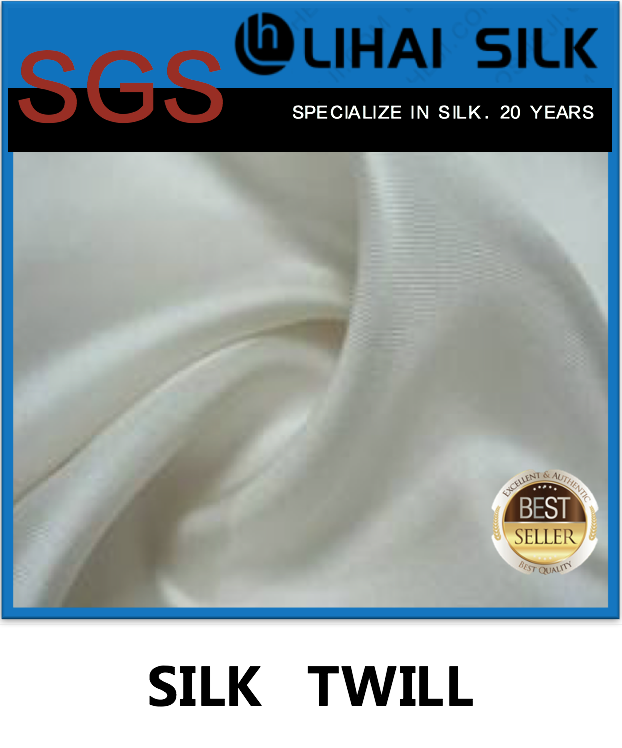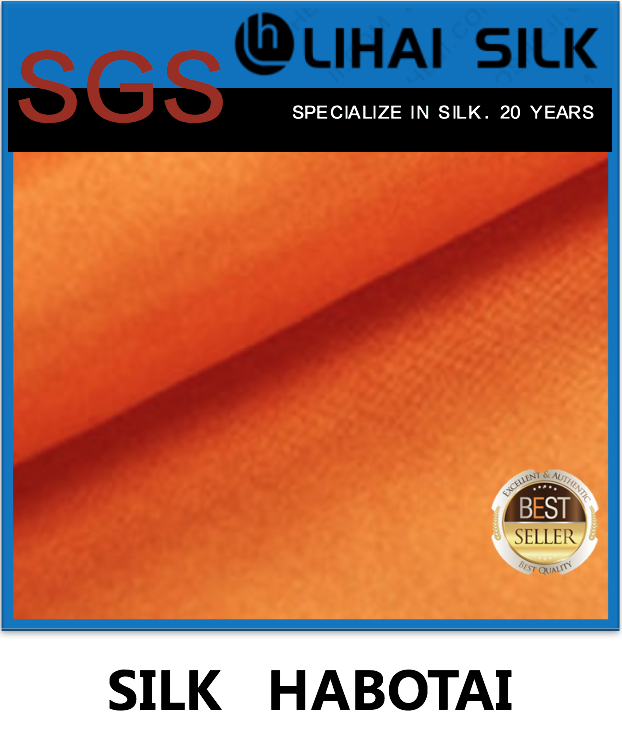 ---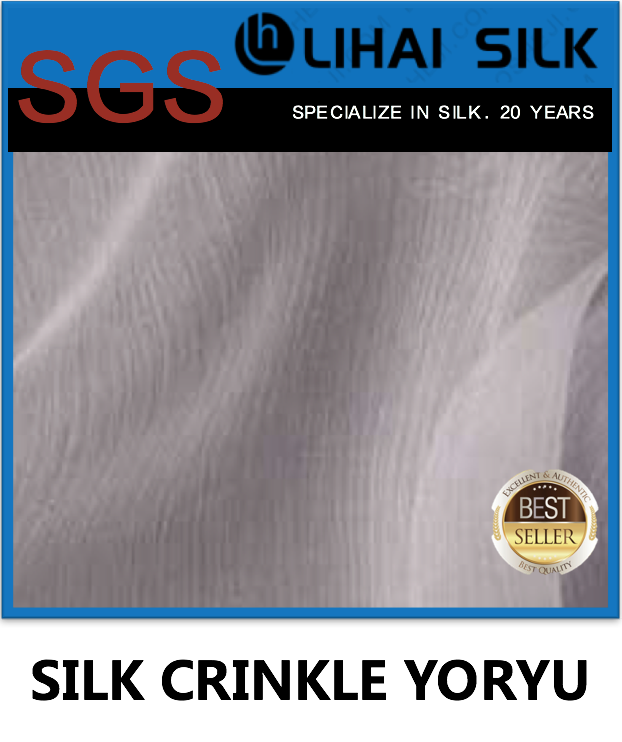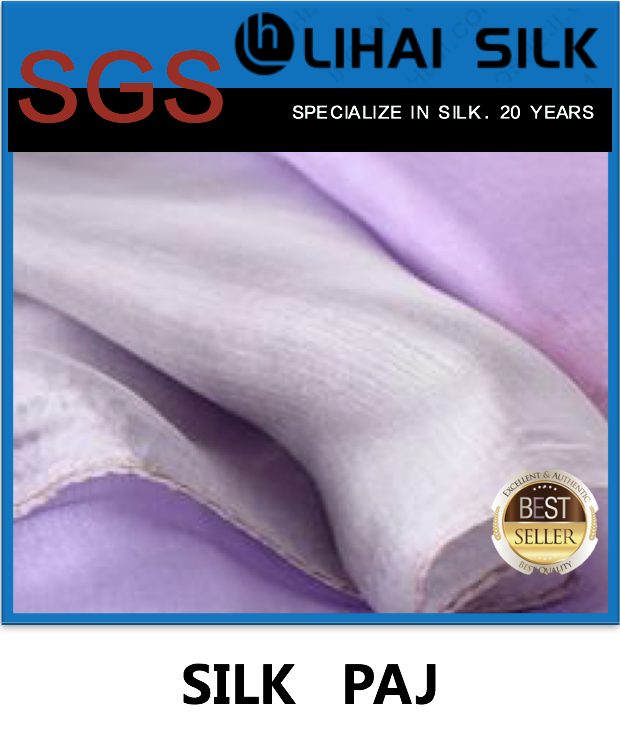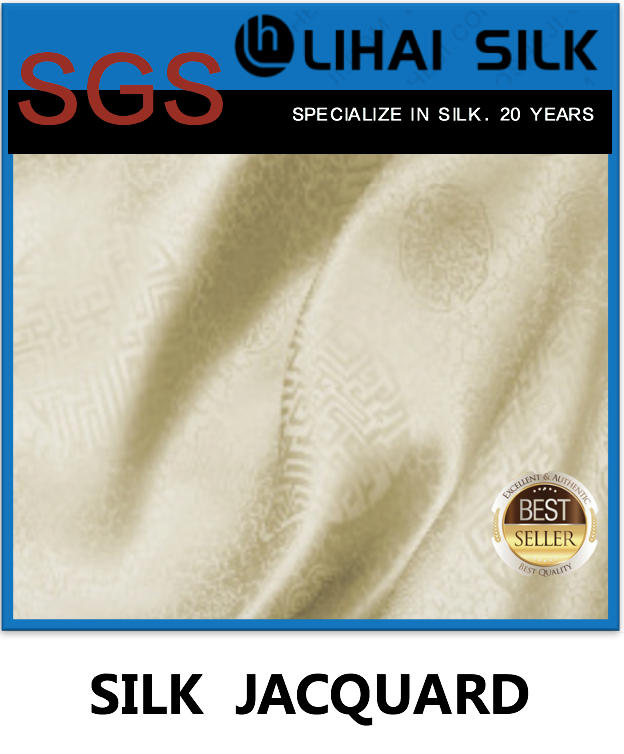 ---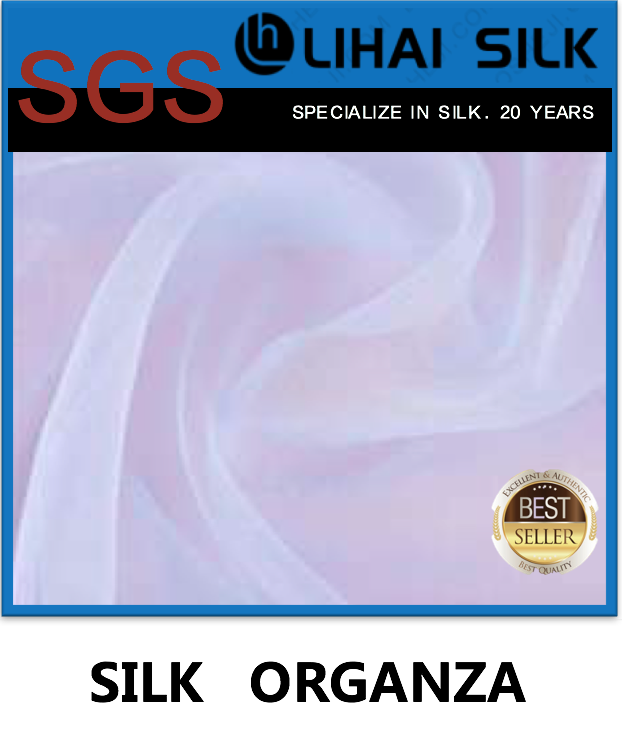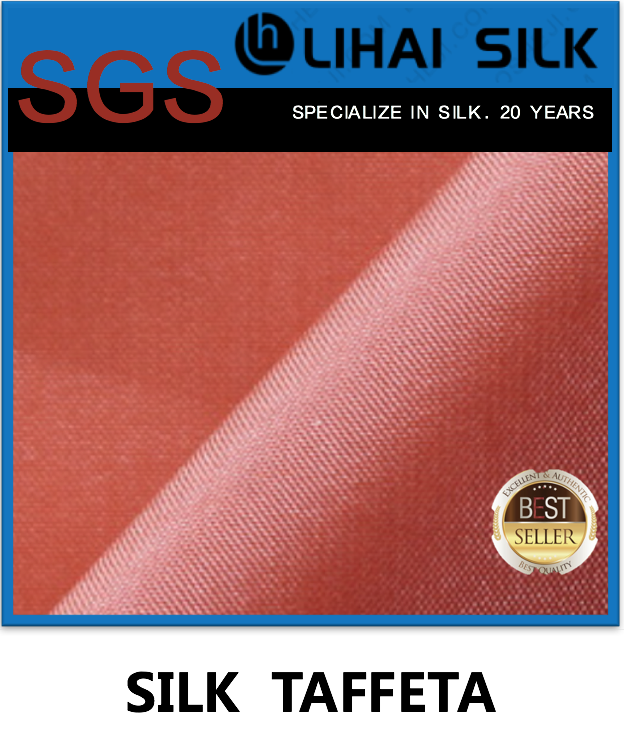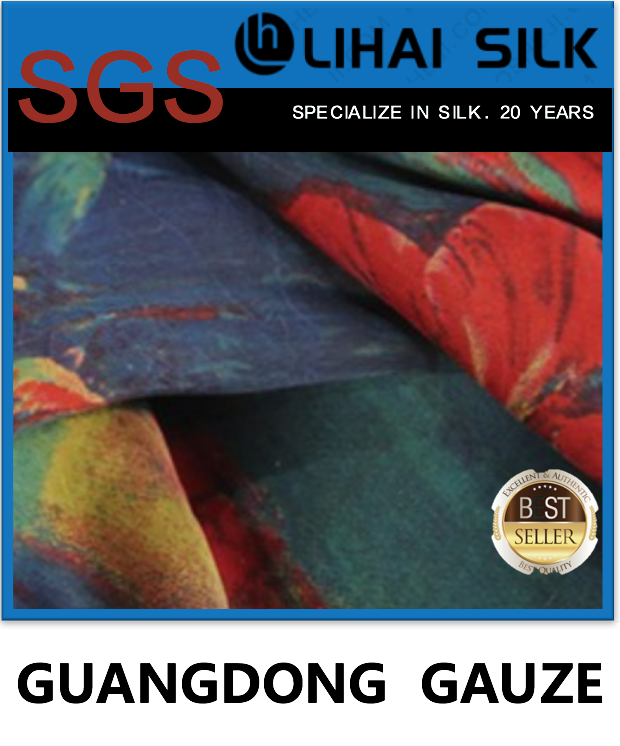 ---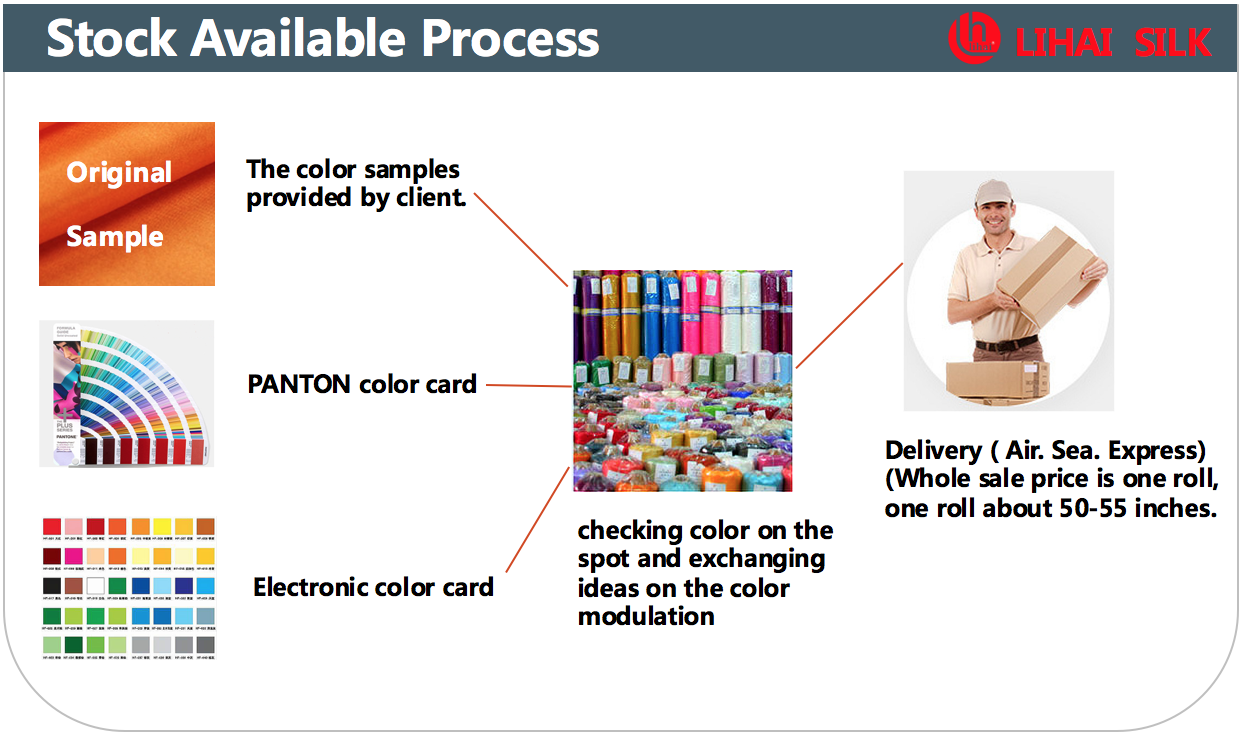 Contact us if you want to make your own colors .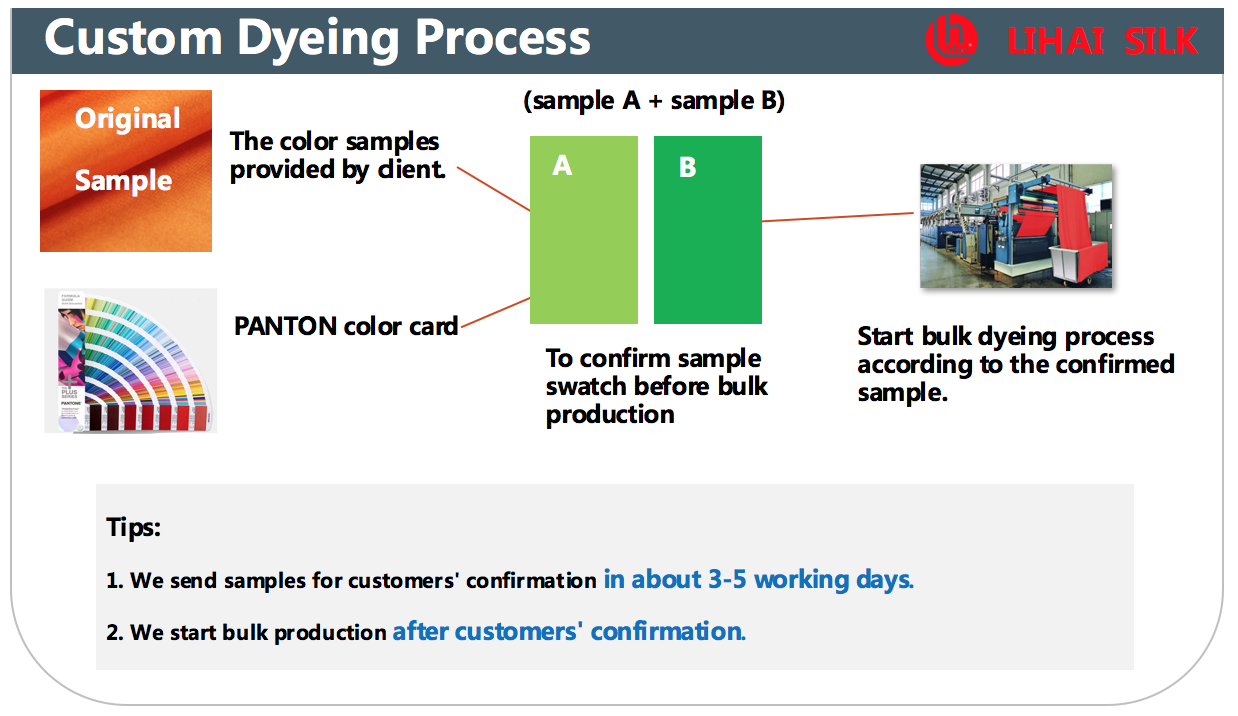 1. Finest quality & long history
We were found in 1998, having a long history of two decades. Great experience accumulated in such a long time period make us to be silk PROFESSIONAL MANUFACTURER in China.
2. Great variety with the most popular types
Specializing in Silk, we carry a great variety of more than twenty types of silk fabrics, which are the most popular silk fabric with international fashion design, such as silk crepe de chine, silk charmeuse, silk georgette and silk chiffon etc. We also can offer POLYESTER SILK fabrics.
3. Feasibility of operation modes
We have plenty of stock, available in hundreds of colors and the MOQ is simply one meter or on yard if the ordered types and colors are in stock. We can also CUSTOMIZE dyeing colors, printing patterns, and making garments for you. Feasibility of operation modes makes us capable of producing both bulk orders in large quantities and retailing orders by yards or meters.
4. Exceptional services
Besides being a silk fabric manufacturer, we also offer exceptional services, such as garments manufacturing for high-end consumers. Click to know more about FABRIC ORDERING FAQ.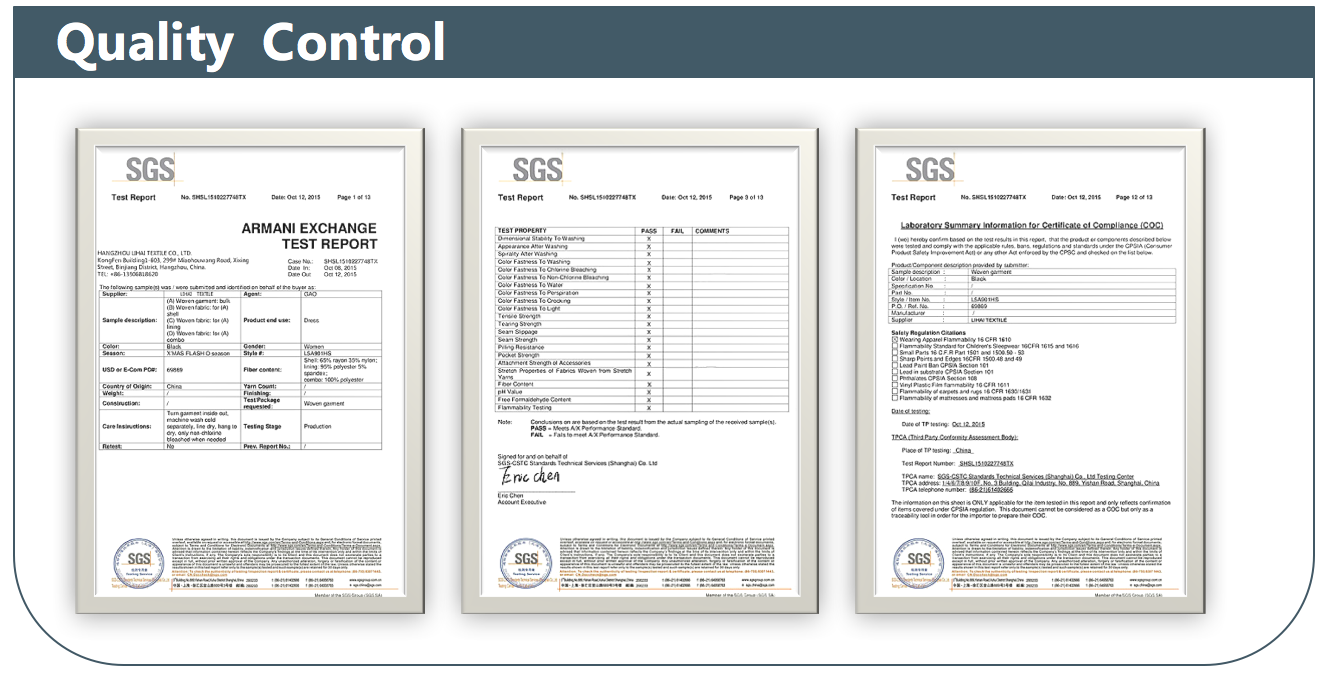 LIHAI SILK, SPECIALIZED IN SILK DYEING, CLICK NOW!